12. May 2020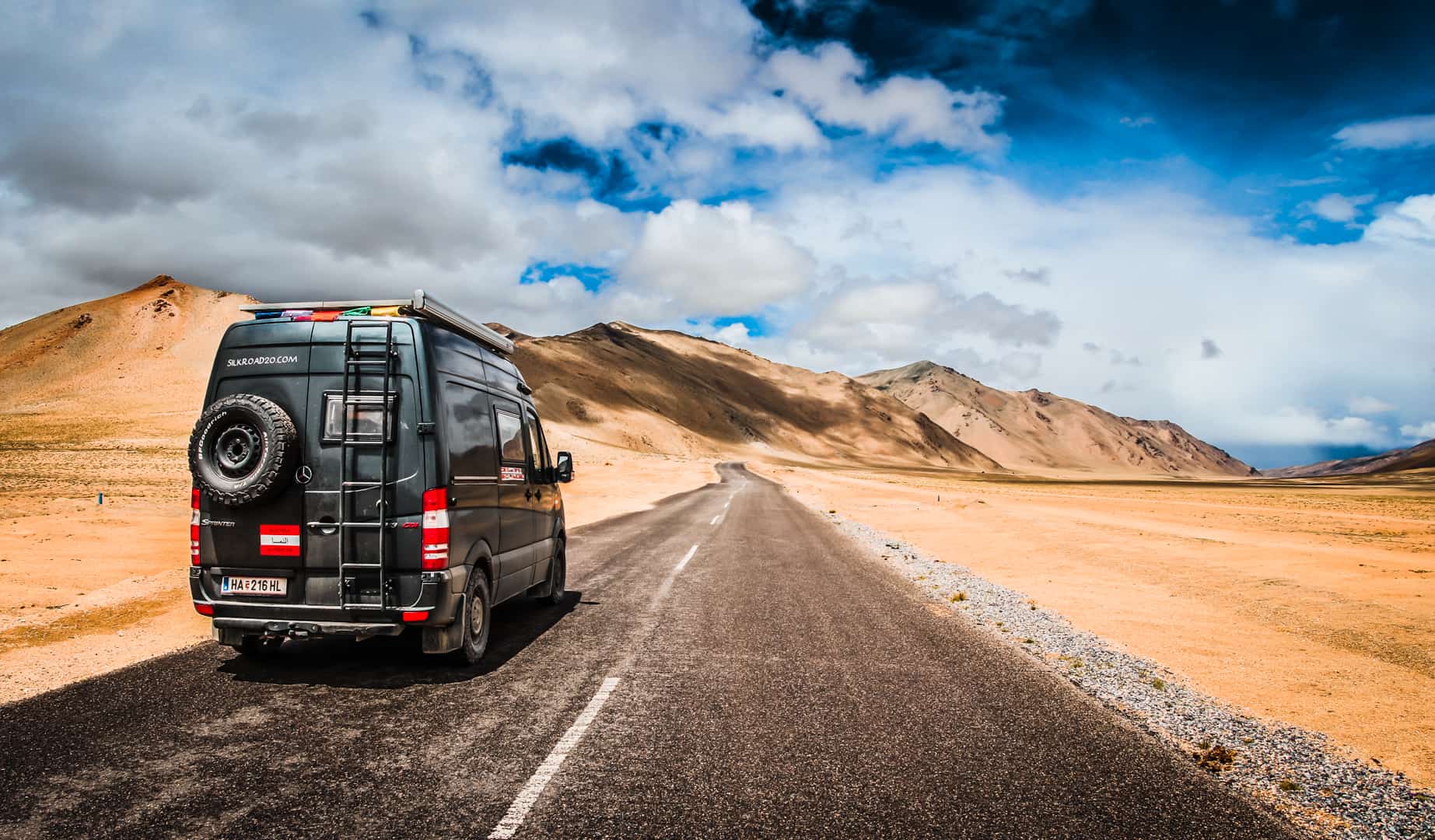 "The main difficulty was a daily curfew
between 7 pm and 6 am.
We needed to hide very well to avoid
attention from the local police."


Gone for a Drive
Saudi Arabia 5/2020
"The world is there to be explored, we have all the time we want and there is no need to rush, make plans, or give up."


Travelove
Usbekistan 5/2020
"We are stuck in Guatemala. Borders to Honduras and El Salvador are closed."


Whale on Trail
Guatemala 5/2020
12 Thrilling Stories of Overlanders affected by Covid-19
---
What happened?

The worldwide outbreak of COVID–19 has brought the world to a standstill and traveling and tourism have been the worst affected of all major sectors.
From Guatemala to Saudi Arabia, from Usbekistan to Laos and Tasmania –
travelers are facing restrictions, curfews, border closures and shutdowns brought on by the COVID-19 pandemic.
Most of them are currently in self-isolation, but some saw no other option than flying home and ship their vehicle – or even leaving their home-on-wheels in a foreign country.
Read their thrilling stories about how the virus influenced their past and future travels.
---
The Stories