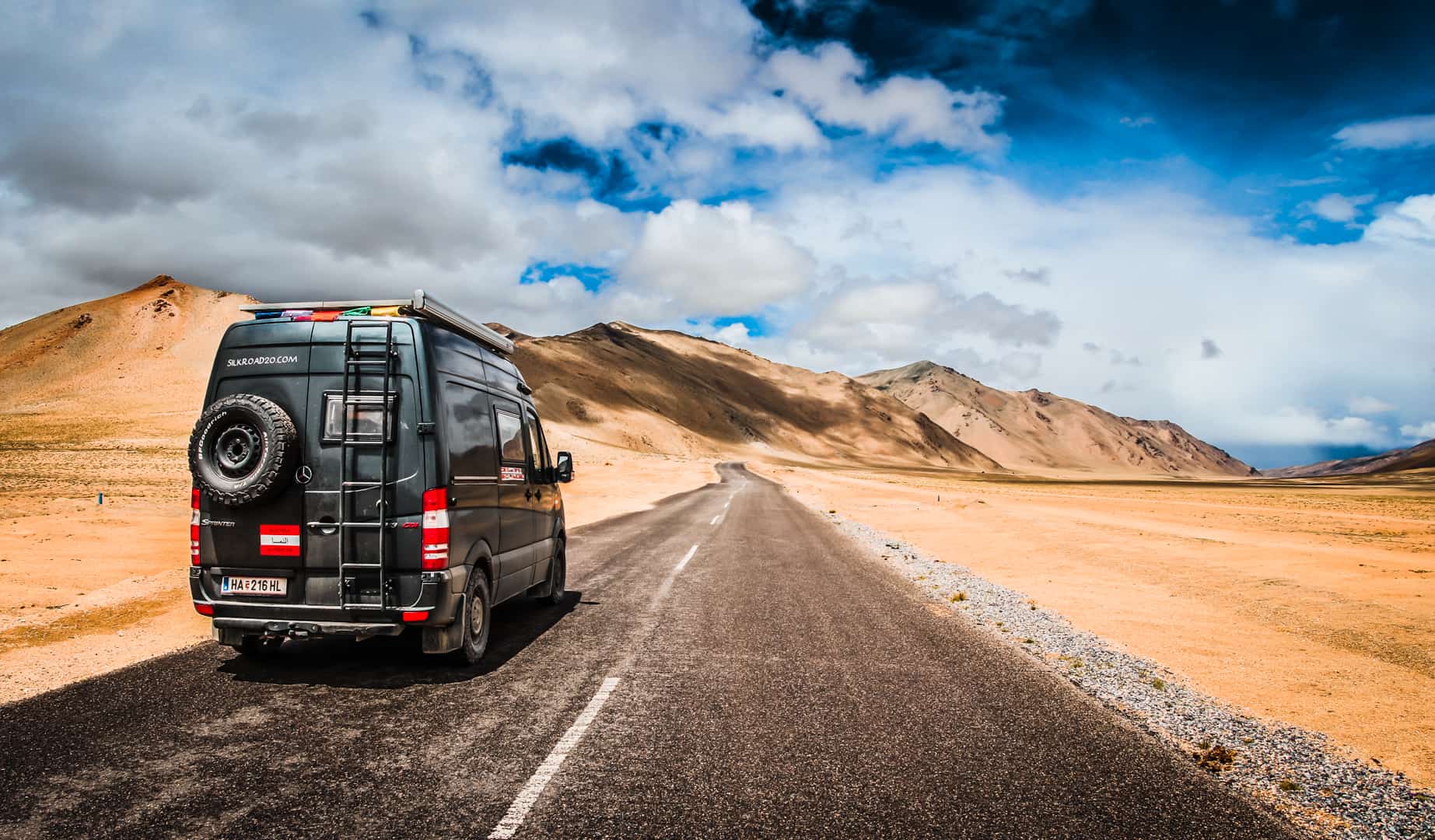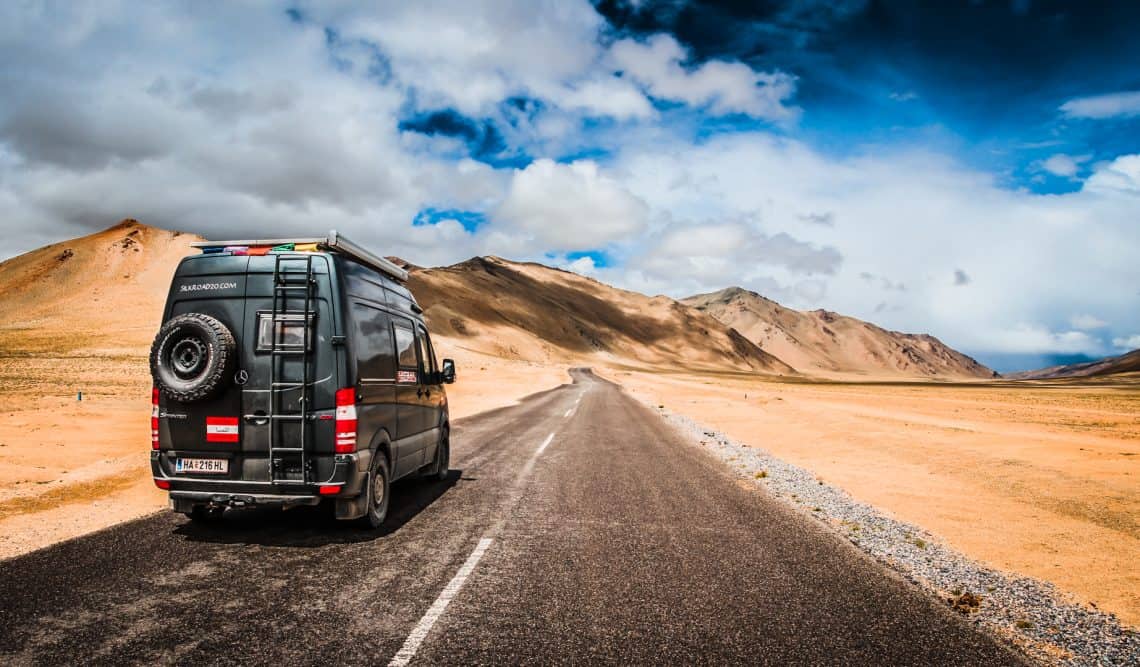 It was a difficult decision to take the road from Manali to Leh. Its average elevation is more than 4.000m and its highest point is 5.328m.
My van is not made for this altitude, and internet research and most other experienced overlanders recommended not to go.
But I decided to give it a try. And as I was already on 4.600m in Pakistan, I knew that the van might be able to do it.
So I was driving with one eye on the diagnostic software on my phone, which is connected to the controller of the car. At about 4.000m I got a trouble code and an alert on the instrument panel, but it was only the barometric sensor. At 4.500m I lost the turbo and on 5.000m I hardly had any engine power left. So I went with the first gear over the highest point, the Tanglang La pass (5.328m).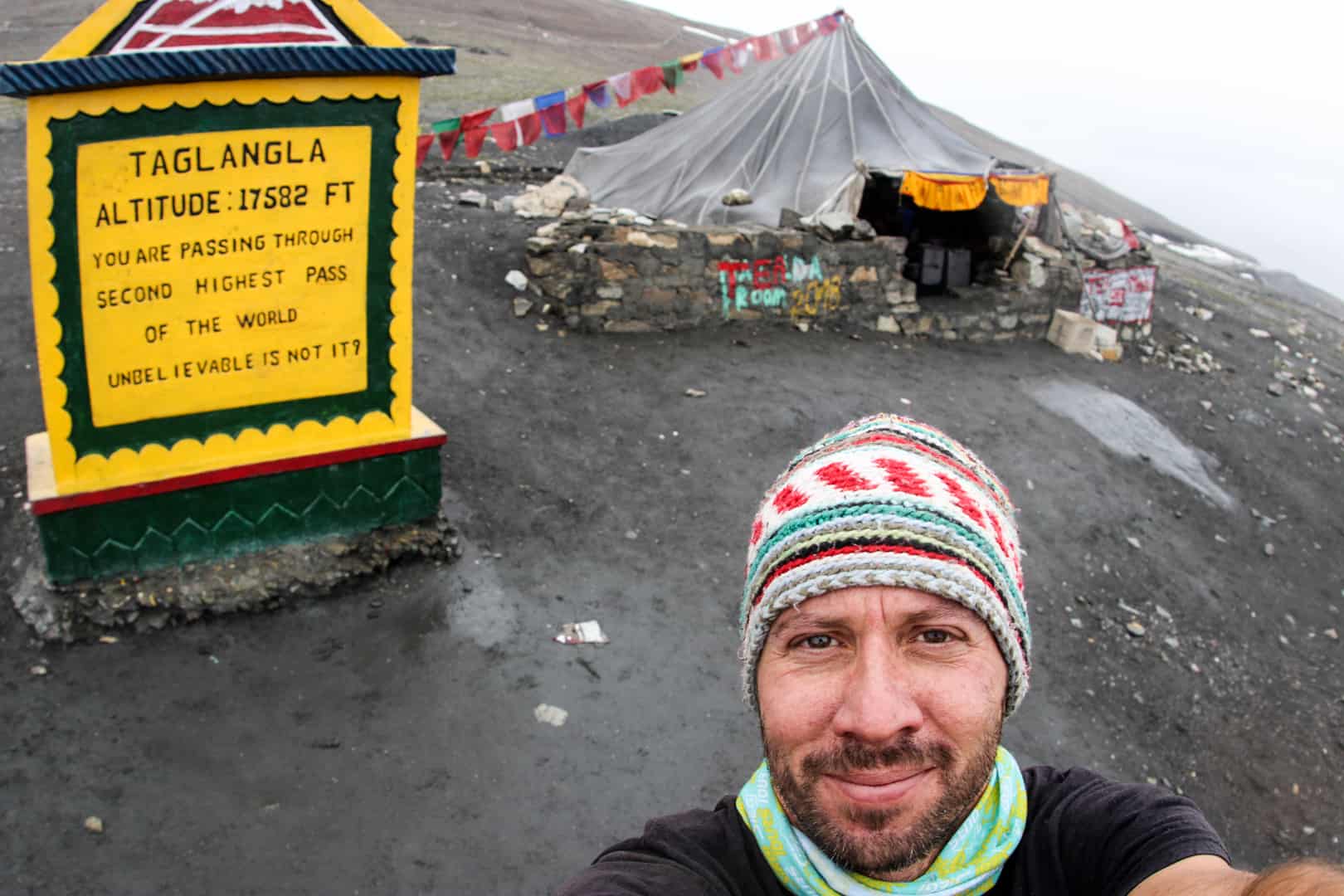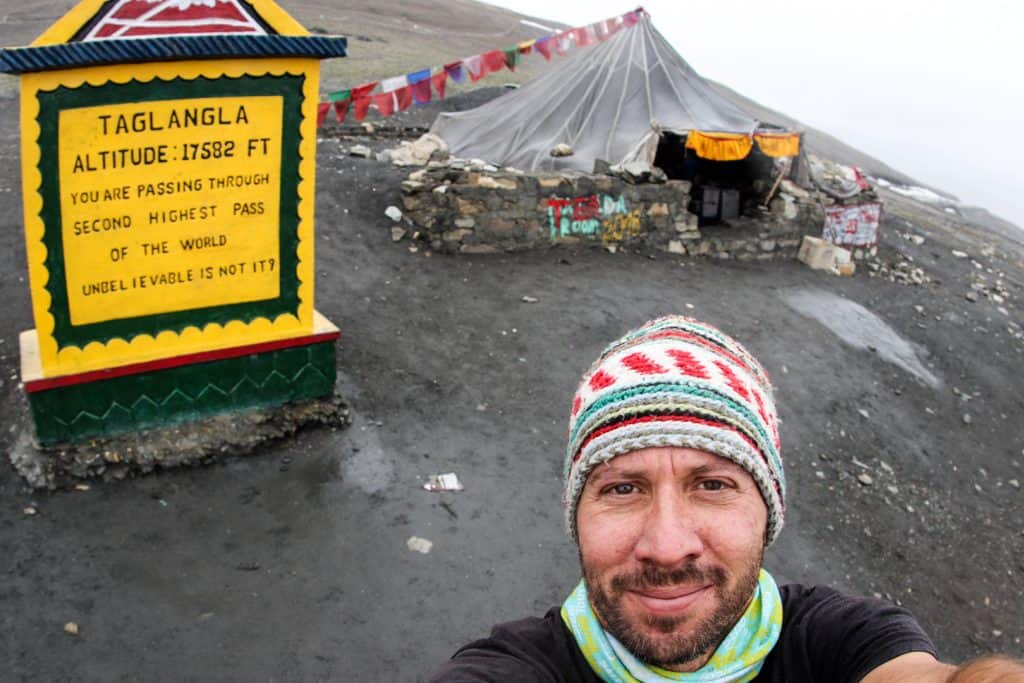 Yesterday evening I arrived in Leh and Zofia followed me today, as she wanted to acclimatize a bit longer for the upcoming world´s highest pass.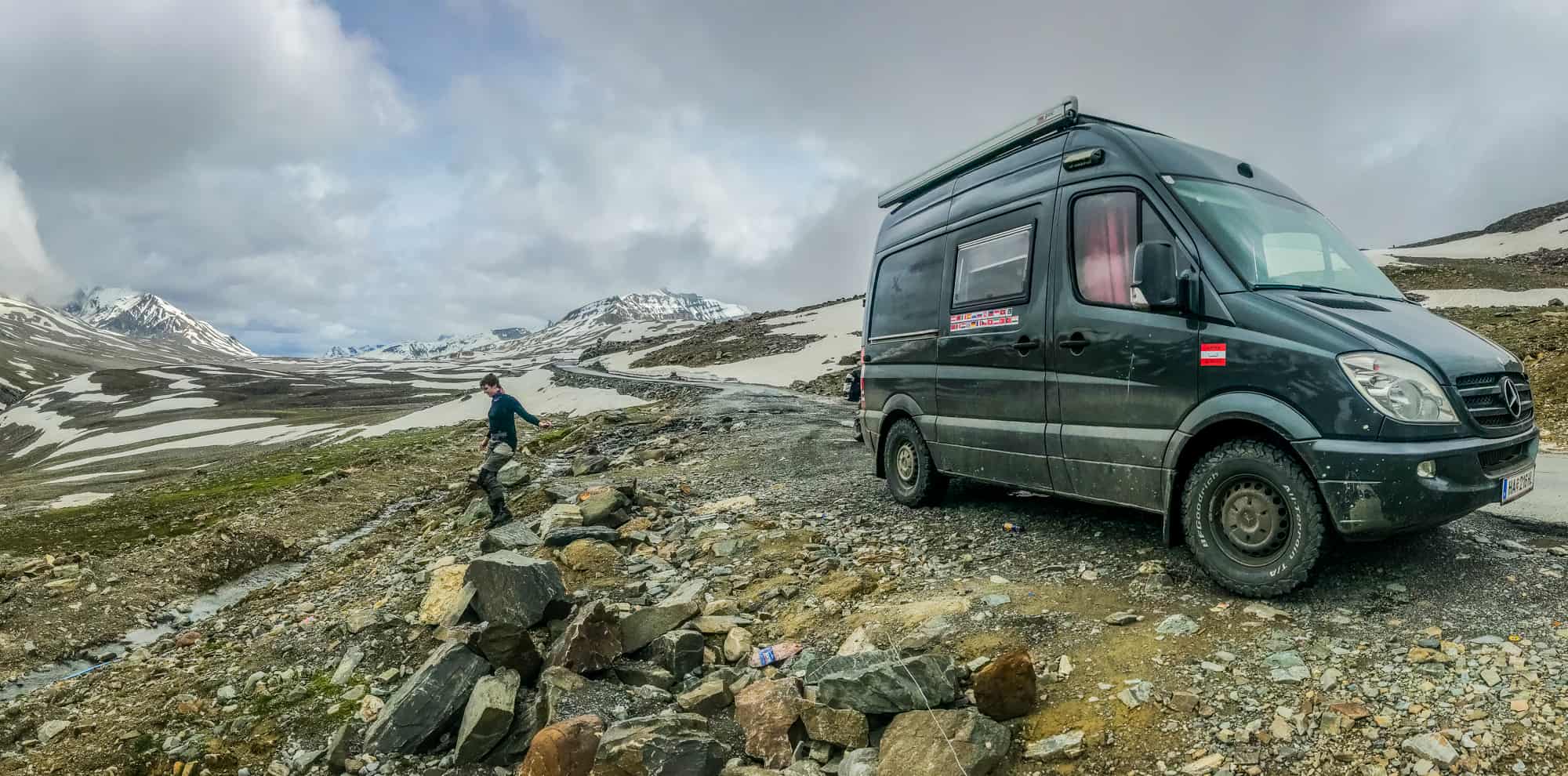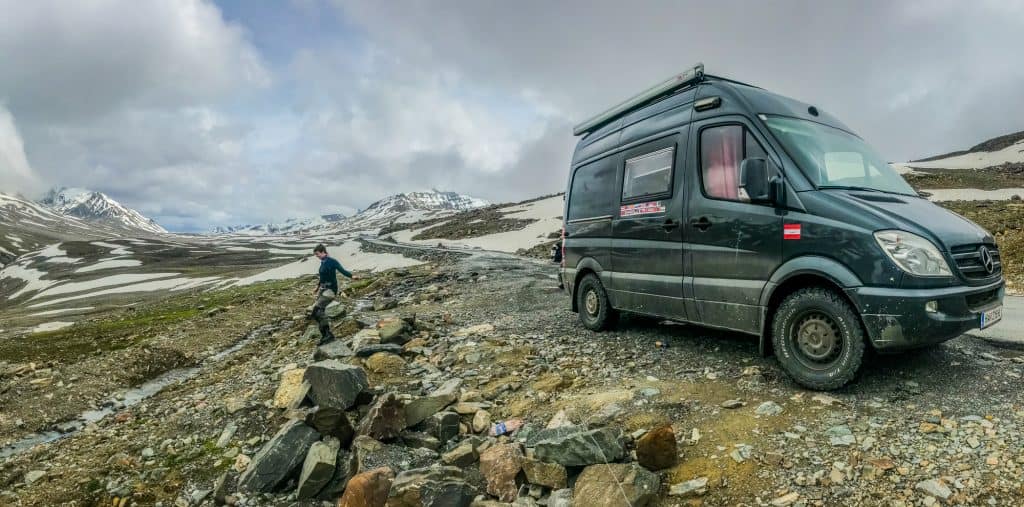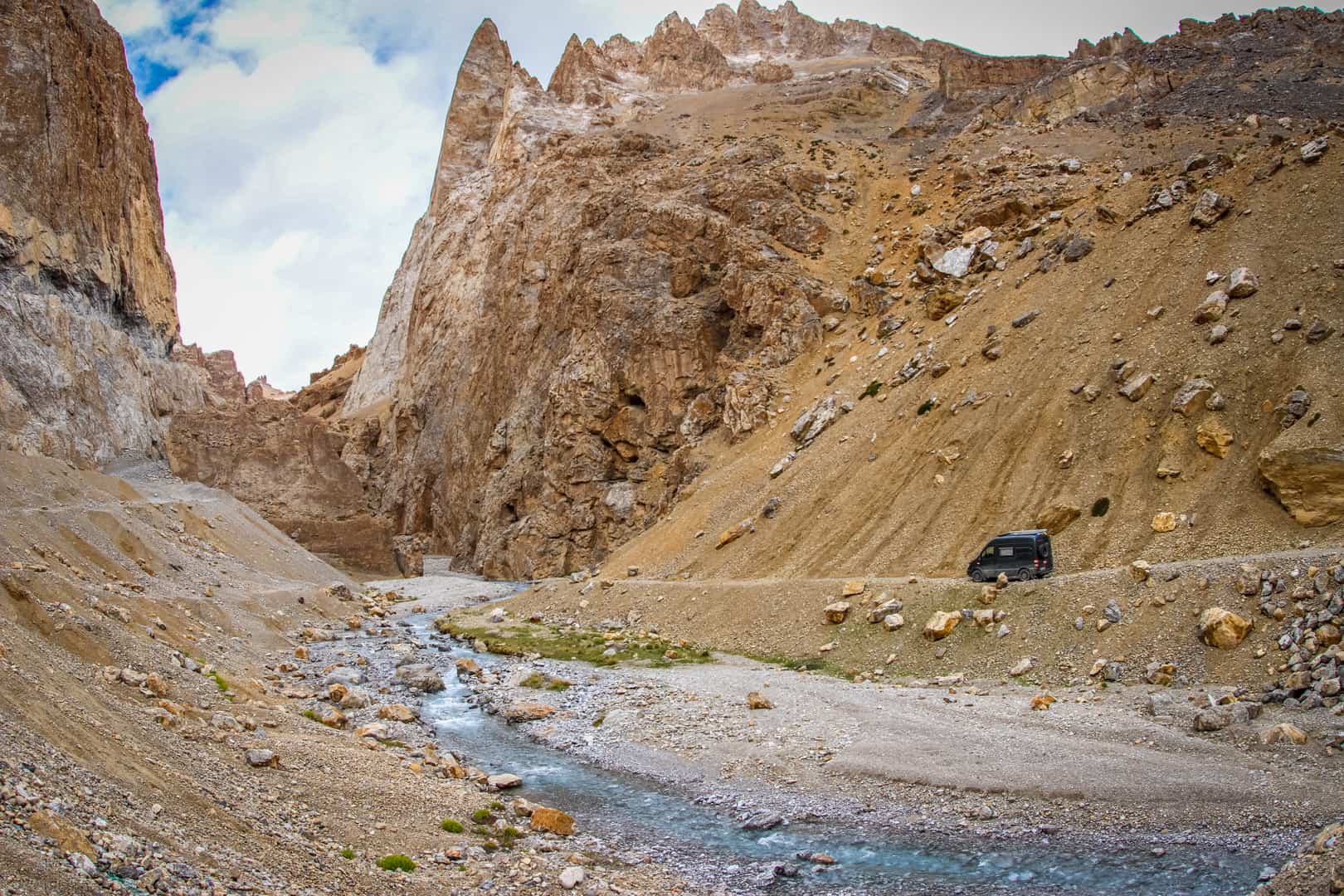 Leh is a city in the Himalayas in the region of Ladakh (Jammu and Kashmir), which means "land of high passes" and it´s culture and history are closely related to that of Tibet, which we can witness here on every corner. In former times it connected India with the Silkroad.
https://en.wikipedia.org/wiki/Leh