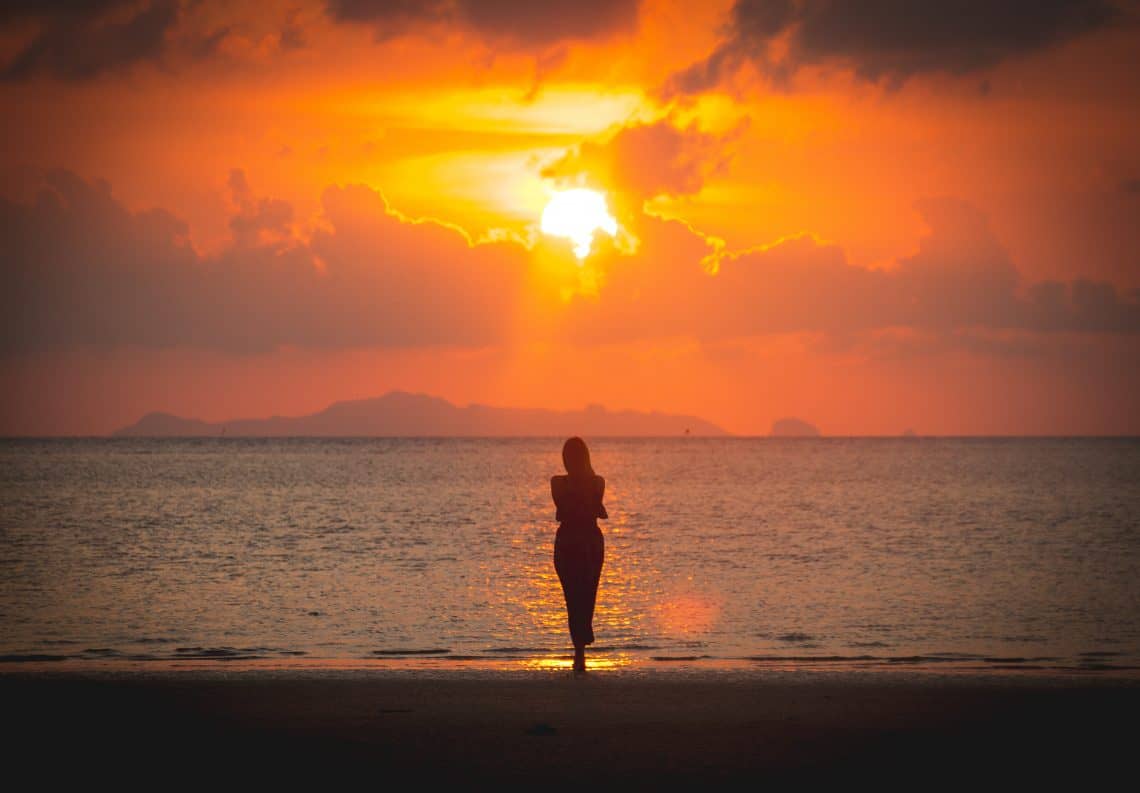 From Chiang Mai to Koh Phangan
In the last 9 months on the road, I frequently had the imagination of camping on a tropical island in my head. That dream also motivated me to start the journey and to continue in difficult times on the road.
Last week we drove from Chiang Mai to Bangkok and further along the coast to the port of Surat Thani, where we took the ferry to Koh Phangan.
And we were not disappointed. Between the beach huts and resorts, we found plenty of space to camp directly on a white-sand beach, hidden in a garden of coconut palm trees. Waking up with the sound of the ocean coming through the open door of the van – I was really craving for that.
We will spend Christmas and New Year`s in this small paradise, to relax a bit and reflect on the past adventures of this memorable year. And to think about the future – some important decisions have to be made in the new year.
I wish you Merry Christmas and peaceful holidays from the beach!