Finally, I´m on the road.
After a quite moving good-by party with my friends and family, I hit the road to Italy on Saturday, 23.3.2019.
I found my first stop on park4night, in the beautiful Italian "Friuli-Venezia" area. I crossed this river "Tagliamento" a lot of times on the highway, but this time a got off and found this beautiful spot. I think I could easily spend a weekend there.
https://www.youtube.com/watch?v=lbEa78PuIJc
As I also carry my windsurf-stuff on the van, I had to check if the equipment is working and I have all the parts, before I take the ferry to Greece.
The forecast for the "Lago di Santa Croce" was perfect so I decided to go there. As it was Sunday and the outlook for Lago di Garda was not the best, I think the whole north Italian windsurfing and kitesurfing scene was on the water.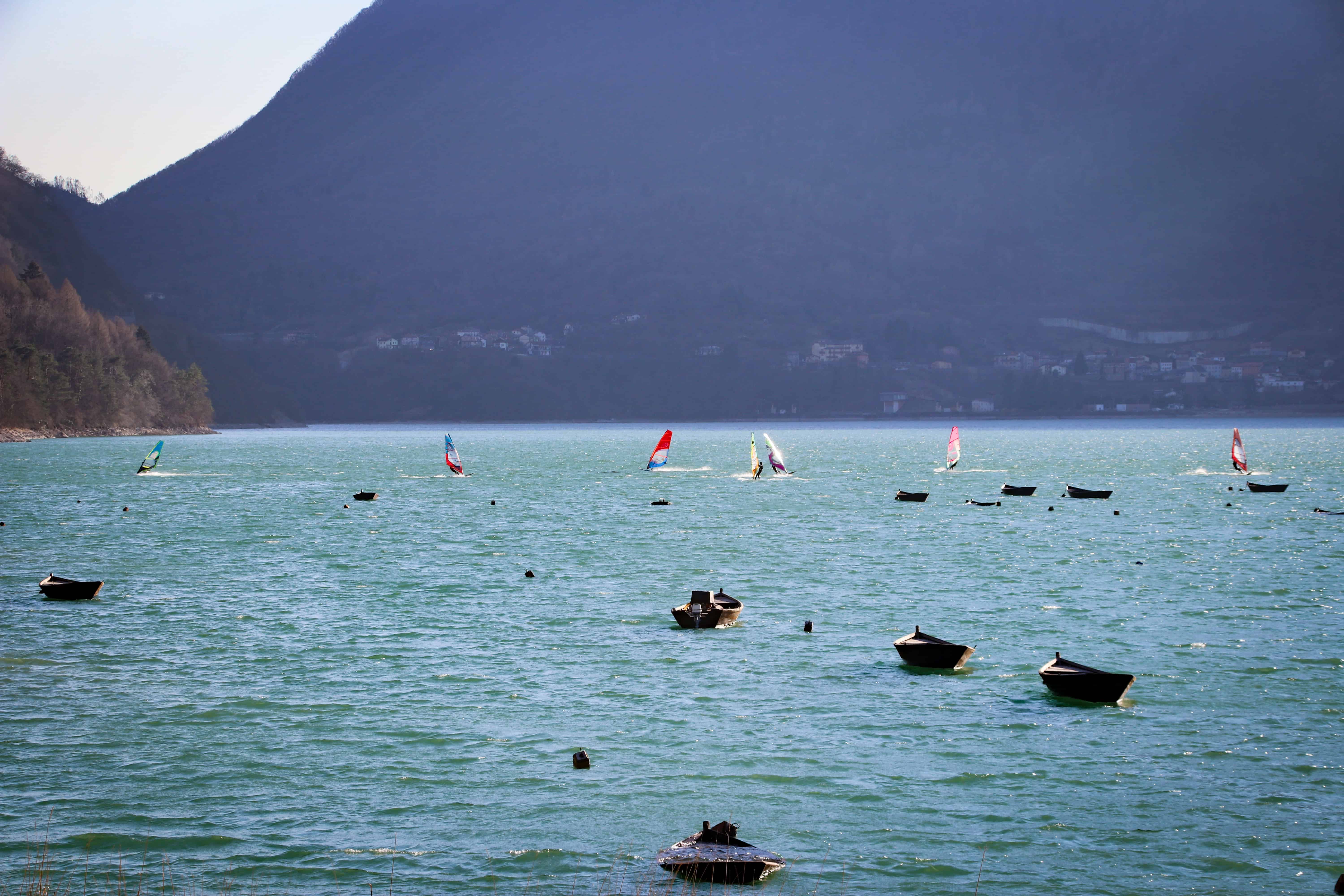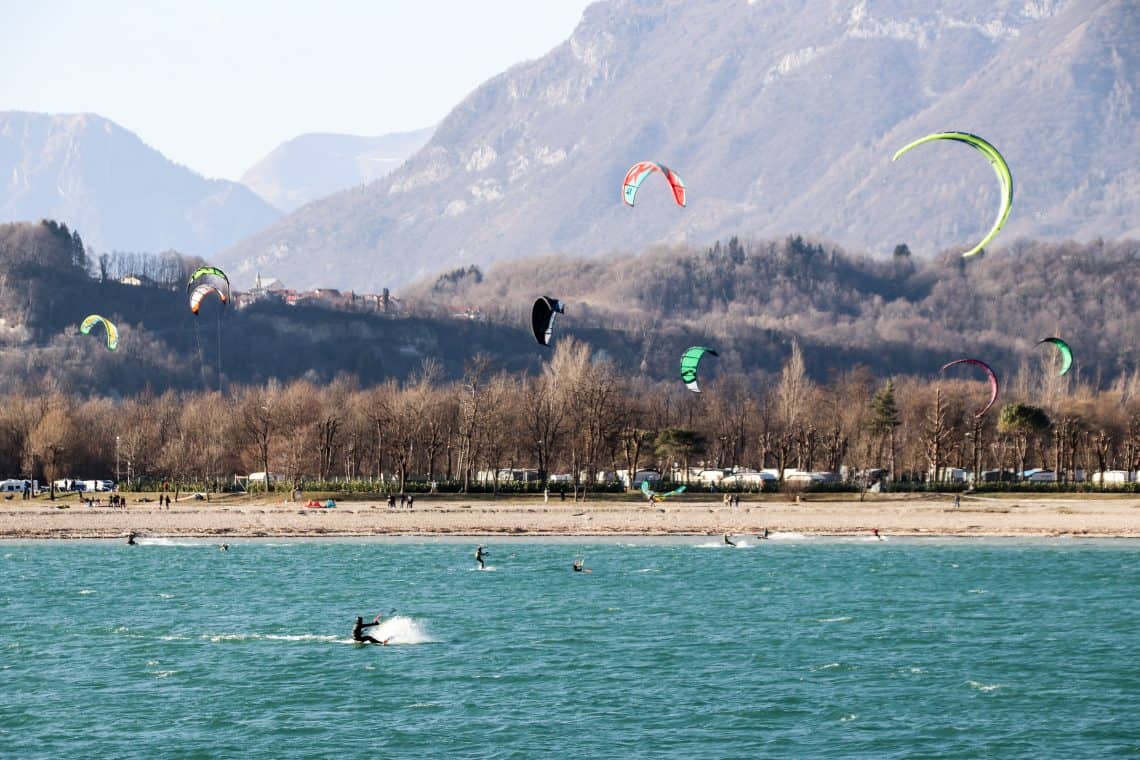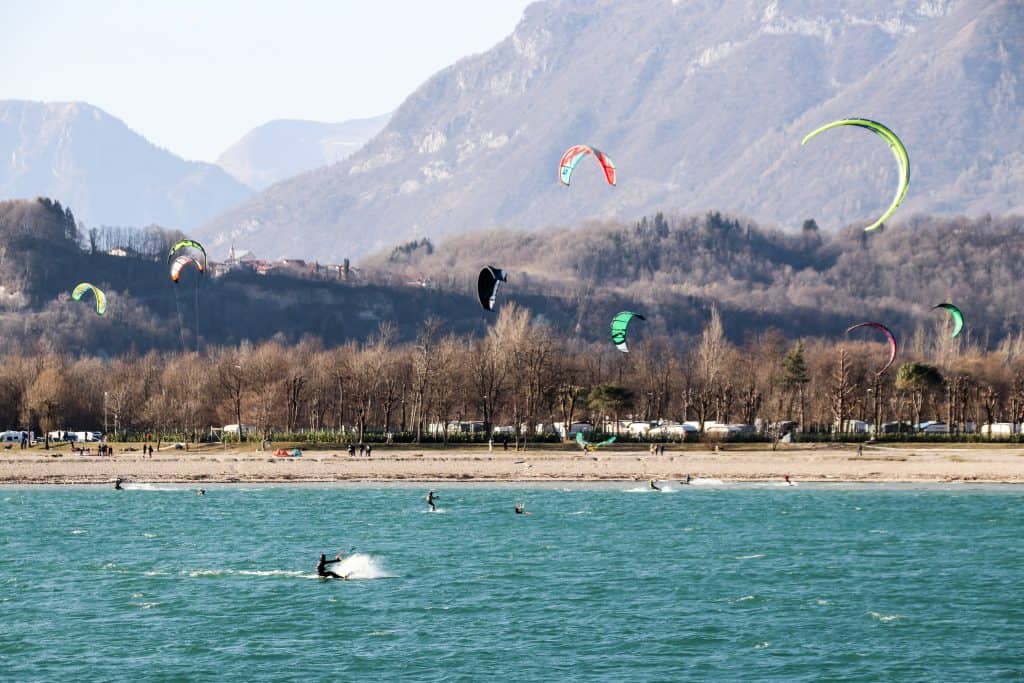 Perfect conditions (22 air temp and constant 5 Bft wind) gave me a super 4-hours surf session and a happy sleep directly on the lake.
On the next day, I drove down the highway to Bologna, Pesaro, and Ancona, where I had to do my last job.
The ferries to Patras were already waiting for me at the dock.
At this time of the year, the ferries are half full and cheap (171 EUR for a campervan <3m ) and you can go directly to the terminal and buy the ticket 2 hours before departure. During embarkation, I met one Dutch couple, who are also planning to drive the Silkroad through the Stans on their motorbikes. Who knows – maybe I will meet them again.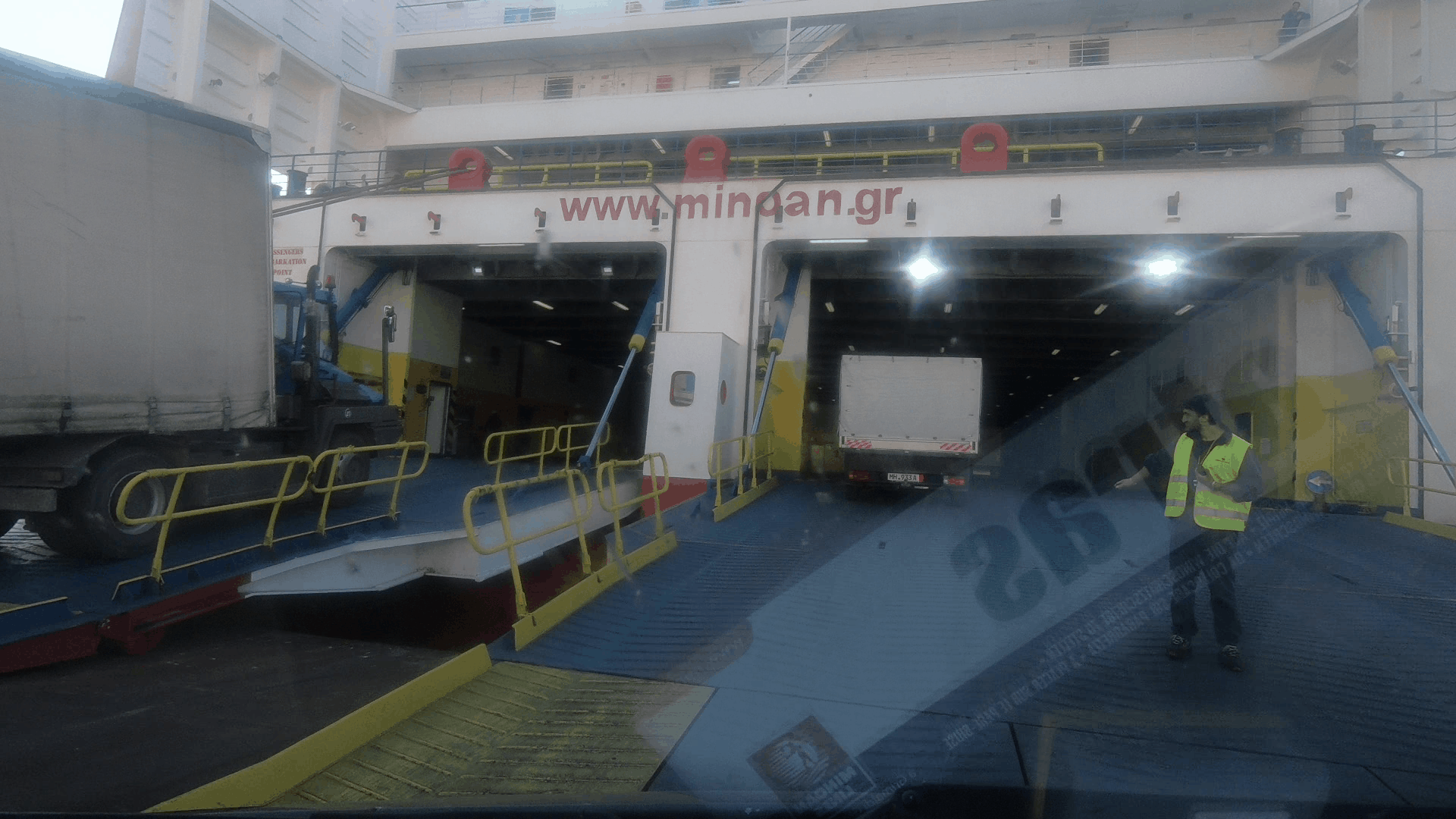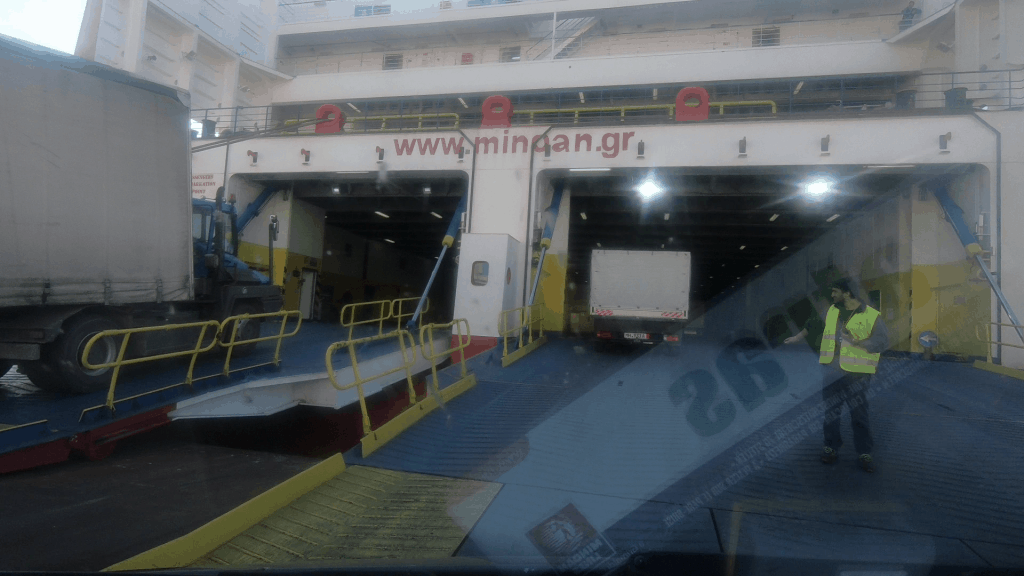 Next stop: Patras, Greece